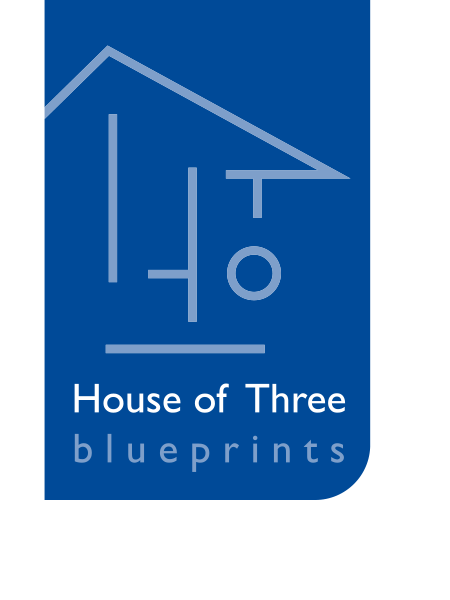 Address:

3800 Holmes Road
Inverary, ON
Canada
K0H 1X0

Phone:

613-876-2488

Email:

Website:

Social:

Products/Services:

House of Three is a full service design business in Ontario offering floor plans from BCIN licensed designers, mainly for custom homes, small commercial buildings and tenant fit ups, and renovations.

We are located in Inverary, Ontario, just north of the historic limestone city of Kingston, Ontario, in South Frontenac Township. Although we are located in South Frontenac, thanks to the internet, we have the ability to do work throughout Canada! We actually do more than half of our work in Ottawa (about two hours away), and have done work recently as far away as Calgary.

A question we get asked a lot is where the name House of Three came from. Originally three friends were discussing starting a business, and Lisa offered up the name House of Three. Although the other two parties decided not to go ahead, Lisa decided to start on her own company, but with three services – design, build, and manage.

The building and management was part of a future plan, but as the business evolved, building was taken off the menu indefinitely, and it was decided to focus almost solely on design services. We still do offer project management services for small projects to offer better service to our clients, but our preference is most definitely design. Currently we offer floor plan designs for residential homes, additions, and small commercial projects along with septic design services. We will also be offering heat design services (late 2019/early 2020) soon to better meet the needs of our clients.